Exclusive advantages of Niu Club
Best Price guarantee

Early check-in & late check-out subject to availability

10% discount on your breakfast

Complimentary water in your room

Priority room allocation

VIP Card La Roca Village 10% discount
A wine bar with gourmet delicatessen and high-end preserves, with a casual and relaxed atmosphere. Carefully selected wine list with local high quality products. An authentic aperitif bar in the Raval neighbourhood with the best local and regional produce.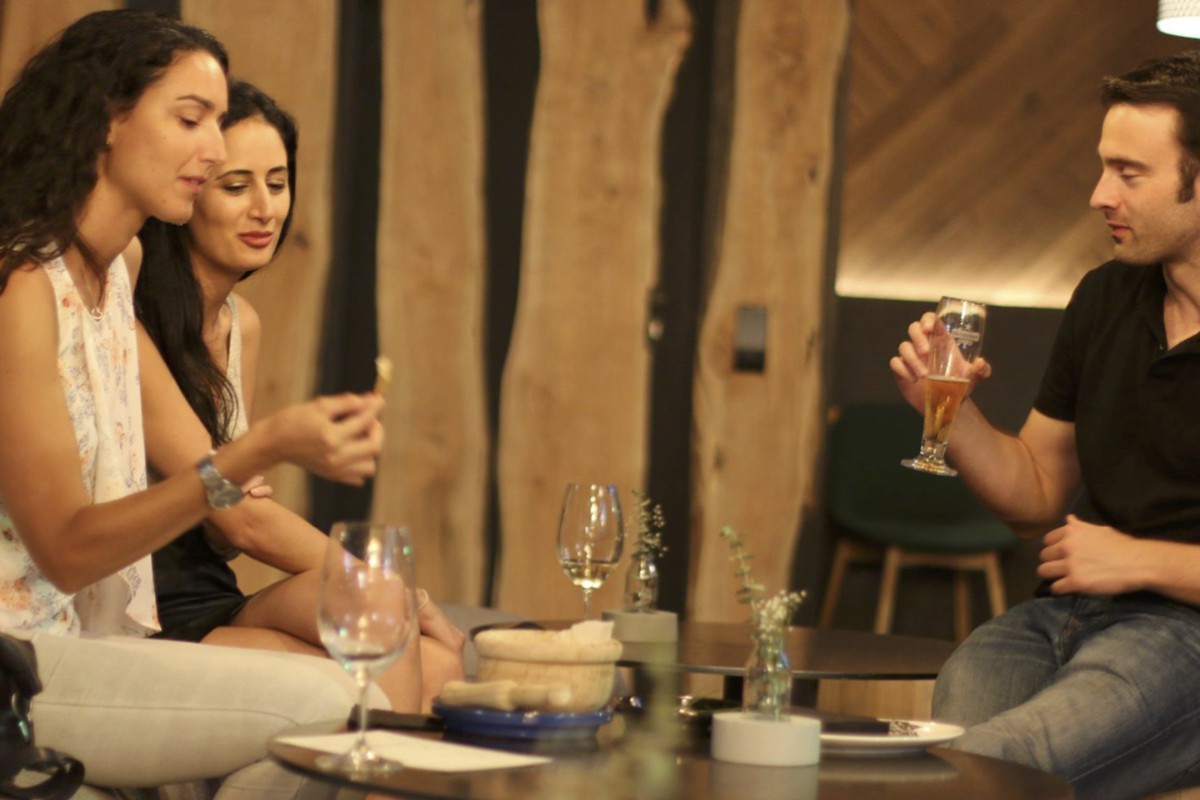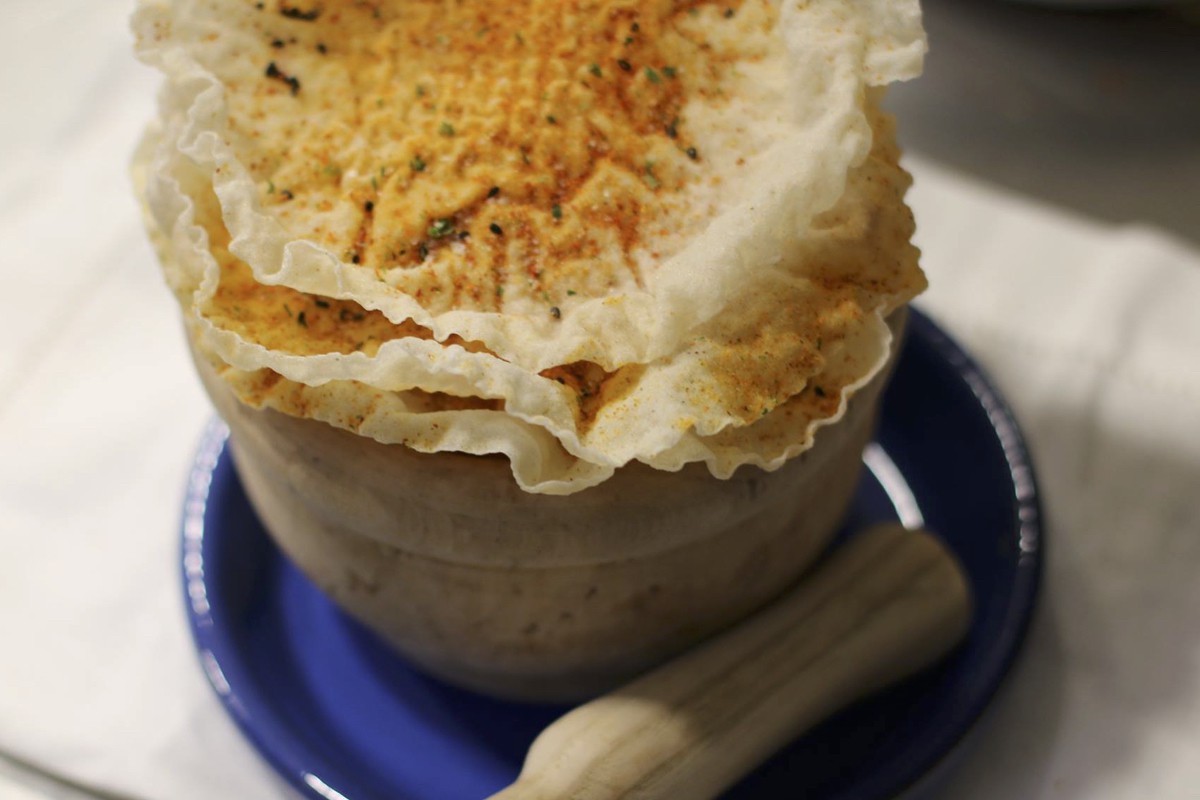 FONDO (RESTAURANT & LIVE MUSIC)
Restaurant with an internationally inspired menu and a unique theme: eating with your hands. A gastronomic journey through top-of-the-range products, combined with creative cocktails and an exceptional live musical programme.
The most healthy and local version of the continental breakfast. We offer different options to suit your tastes and requirements. Bespoke fresh local produce, to bring an à la carte breakfast to your table.